Coucou, tout le monde !
Que le temps passe vite ! :O
J'aurais préféré mettre en ligne ce post en août !
J'étais très très occupée dans la vie réelle…!
« DANS LA VIE RÉELLE »
Vous souvenez-vous de cette expression ?
─── ୨୧ ───
I really wanted to finish this post last month, but I was very very busy in real life! lol
"IN REAL LIFE"
In Korean, we usually say "현생 Hyeonsaeng" and a year ago I wrote about it only in French but I recently added some explanation also in English. Check out the post below for more info. 🙂
Coucou tout le monde !!! Enfin, je me suis faite vacciner(vaccin anti-Covid/la première dose) le jeudi dernier et je ressens des effets secondaires depuis quelques jours. ─── ୨୧ ─── Hey,…
---
Comme je l'ai mentionné dans un de mes posts, il y a beaucoup d'idéophones pour l'expression « marcher ».
Cependant, c'est difficile à expliquer avec des mots. 😛
Donc, j'ai googlé des gifs pour vous montrer. 🙂
─── ୨୧ ───
As I mentioned in my post, there are a lot of mimetic words for the expression "to walk".
It's hard to explain with words, though. 😛
So, I googled some gifs to show you. 🙂
---
« 엉금엉금 /eong-geum.eong-geum/ »
---
« 아장아장 /a-jang.a-jang/ »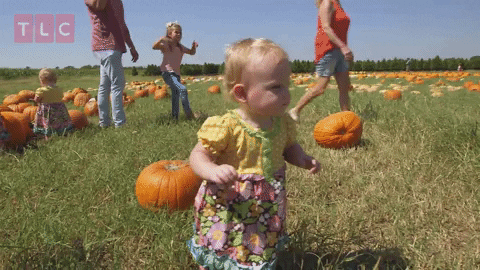 ---
« 위풍당당 /wi-pung.ang-dang/ »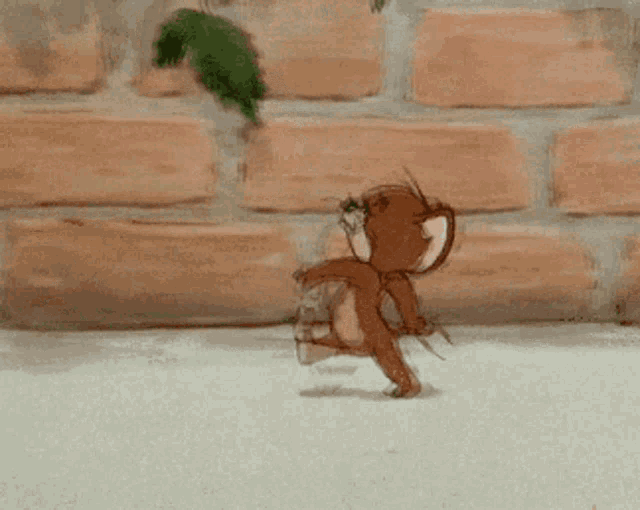 ---
« 비틀비틀 /bi-teul.bi-teul/ »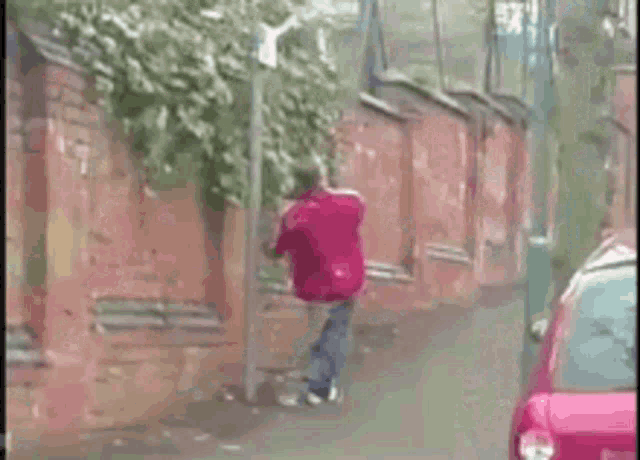 ---
« 성큼성큼 /seong-keum.seong-keum/ »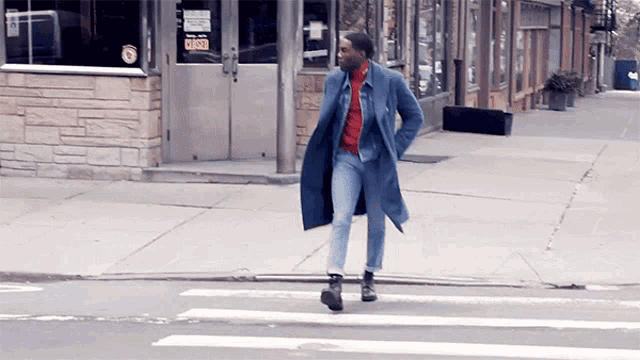 ---
« 터덜터덜 /teo-deol.teo-deol/ »
---
« 살금살금 /sal-geum.sal-geum/ »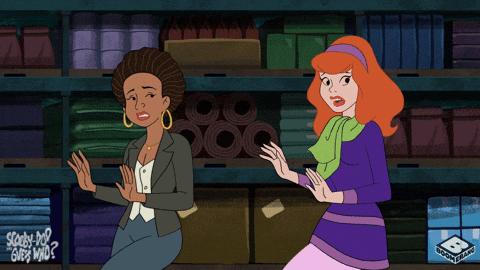 ---
« 또각또각 /tto-gak.tto-gak/ »
---
« 뚜벅뚜벅 /ttu-beok.ttu-beok/ »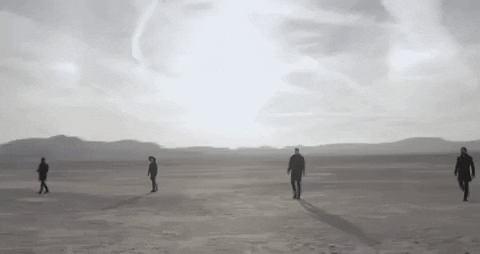 ---
« 쿵쾅쿵쾅 /kung-kwang.kung-kwang/ »
---
« 저벅저벅 /jeo-beok.jeo-beok/ »
---
« 사뿐사뿐 /sa-ppun.sa-ppun/ »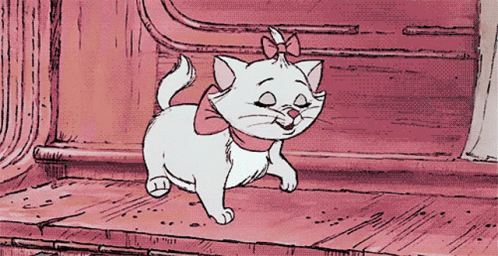 ---
🏵️Le vocabulaire relatif au sujet sera continuellement complété si nécessaire.

🏵️Vocabulary related to the topic will be constantly completed if necessary.
---
🍀Lorsque vous écrivez des mots coréens en romanisation, ne mettez pas de point ou tiret entre les lettres. Je fais ça juste pour vous montrer comment prononcer chaque lettre.

🍀When writing Korean words in romanization, do not put a period or slash between the letters. I'm doing this just to show you how to pronounce each letter.
---
🌵Si vous avez d'autres questions à ce sujet, n'hésitez pas à les poser en commentaire ci-dessous.
J'aimerais partager des expressions diverses et utiles avec autant de personnes que possible.
Et surtout, je suis curieuse de ce que vous voulez savoir en apprenant le coréen.

🌵If you have more questions in this regard, please feel free to ask them in the comments below. I would like to share various and useful expressions with as many people as possible. Above all, I'm curious to know what you want to know when you learn Korean. 😉
---
S'il y a des fautes de grammaire et d'orthographe, faites-le-moi savoir. Merci pour votre temps!
---
l'image mise en avant ⓒpixabay:aitoff